x509 Certificate has expired or is not yet valid
This problem is commonly caused by either a missing root certificate on the client computer or a firewall which is blocking the certificate.
The Windows OS may not be receving udpates to it's trusted root certificates. This issue is more common on older operating systems, Server 2012 R2 and older.
Updated root certificates may be missing on this device, and you will need to add the new root certificate to the device's trusted certificate store.
Reolution:
You can download a copy of the root certificate and install the certificate into the Local Machine certificate store.
eazyBackup uses Let's Encrypt for it's server certificates. You can find a copy of the root certificate here: https://letsencrypt.org/certificates/
Download and Install the root certificate to Local Machine in the "Trusted Root Certification Authorities" directory.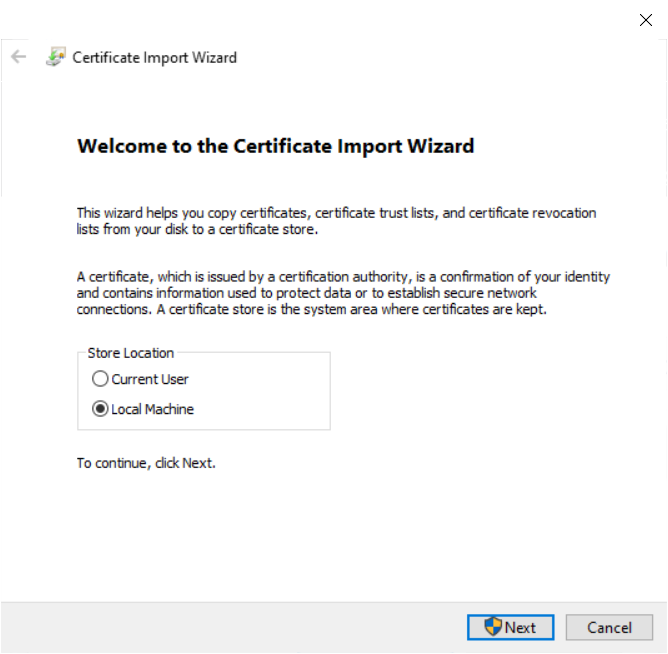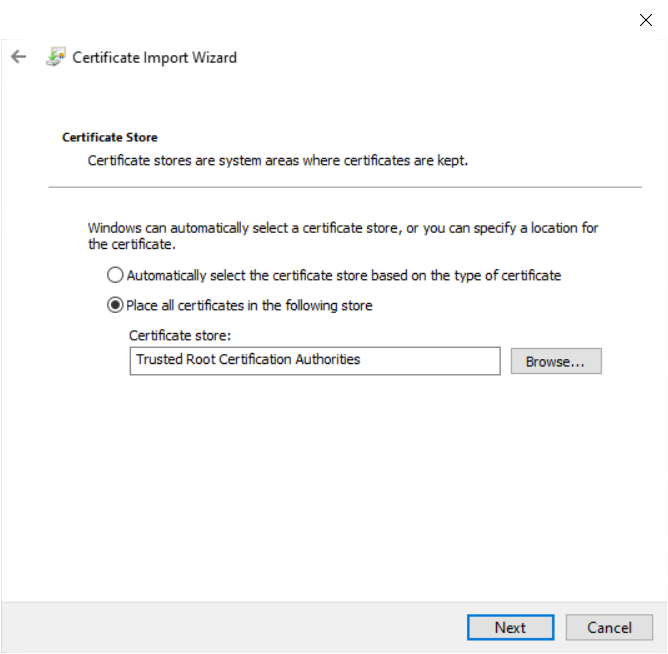 If your OS already has the root certificate, check your firewall and either add or allow access to the eazyBackup Let's Encrypt Certificate.